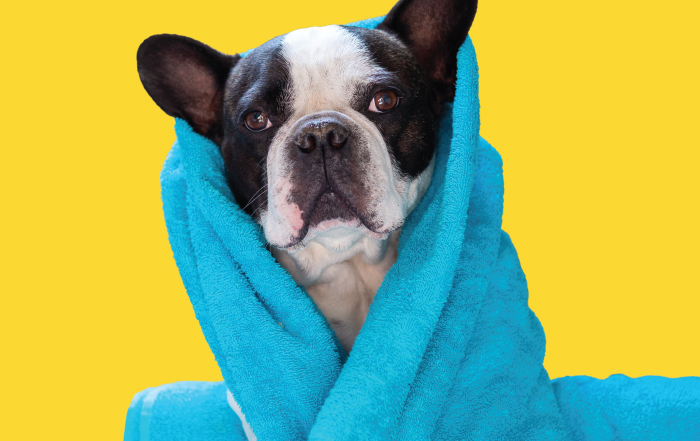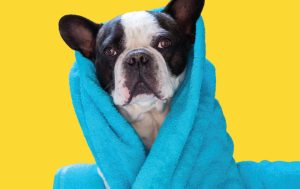 AUSSIE PET MOBILE offers a convenient, affordable, reliable and efficient service to pet owners to maintain and achieve their pets' best well being. We use environmentally friendly products and bring a highly-organized, professional approach to mobile grooming. We pride ourselves on our innovative van design, heated hydro-bath, and a 15-step grooming maintenance process which assures a complete and comfortable experience for each pet.
The concept for AUSSIE PET MOBILE was created in 1996 in Sydney, Australia to satisfy the demand for mobile grooming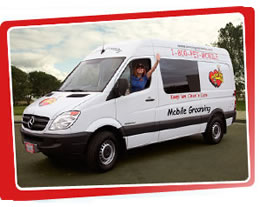 services there. The business became an immediate success and has rapidly expanded via franchising throughout Australia and the United States. Recognized throughout the world as the leader in the Mobile Pet Grooming Business, there are no nationally branded competitors and no franchises competing with Aussie Pet Mobile, only "Mom and Pop" operators, many of whom are booked solid. We are looking for franchisees who "manage" people who wash dogs!
This business offers you a flexible lifestyle that employs a handful of skilled, well-paid people, and most importantly, thrived during the challenges posed by the Pandemic!
Have fun running your business!