Chino-Mex is a unique fast casual restaurant that has two of your family favorite foods onto one dish. Satisfy los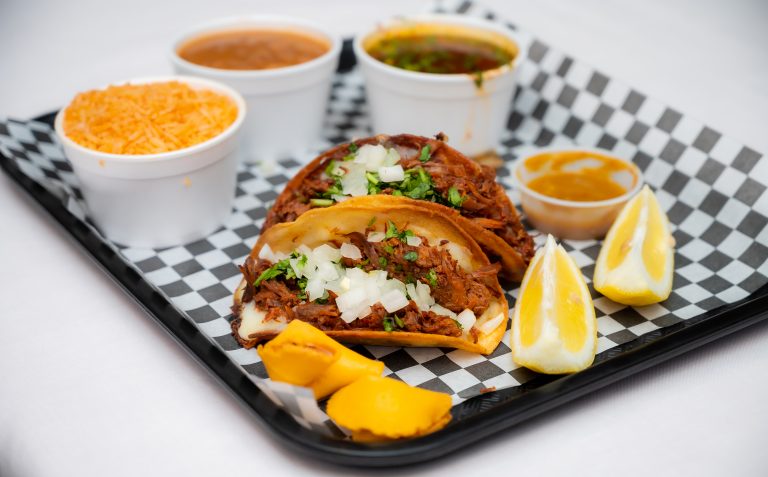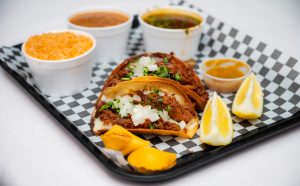 Munchies with Birria Tacos and your Chinese food favorites.
Just like our fusion food, our family is a fusion of diverse cultures with roots from California, Michoacán and El Salvador. Our family favorite foods in one dish.
Our home style cooking will delight your taste buds, fill your belly, and you'll want to come back for more! We are a newfound concept of food Chino-Mex a bite for everyone!
Chino-Mex offers the opportunity to grow with the company which gives the Franchisee a lower failure rate. You will be your own boss, have profits, brand recognition, business assistance to help advertise etc. and be part of the Chino-Mex success.
WHY Chino-Mex?
We have two Hot trends in one

Diverse environment

We target more than just one type of customer