Heavenly Desserts (HD) is the UK's top dessert chain. The mantra is one of 'affordable luxury' HD provide discreet table service and the wonderful decors are truly aspirational. It is a very financially sound and well-proven concept with the very best food innovation around.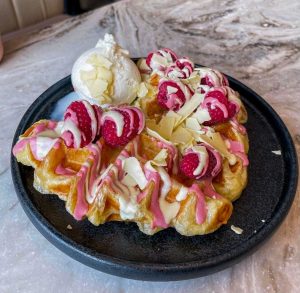 Heavenly Desserts connects you to a full repertoire of mouthwatering menu options served within a model proven to work. Every piece of this investment is infused with heaven — this is truly the sweetest business to be a part of! Every item we serve is prepared with the utmost attention to detail. It's not just the taste that sets us apart — our atmosphere and presentation drips with luxury. Heavenly Desserts is an experience that is truly divine.
Heavenly Desserts are an established fine dining desserts restaurant, dedicated to providing our customers with the best possible experience to enjoy our award-winning desserts. Our creative team brings unique creations to life that are characterized by a high level of precision, experience and creativity. The result is a superior delicacy that offers a winning combination of taste, appearance and quality.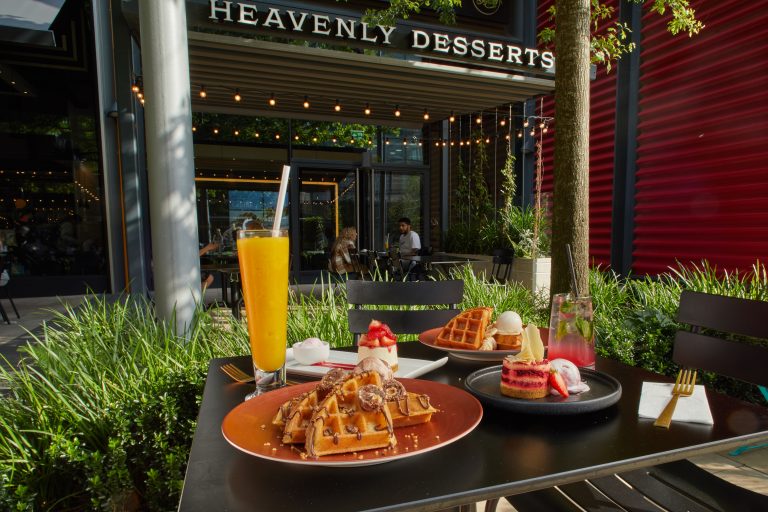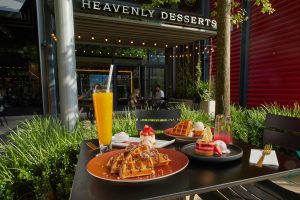 WHY Heavenly Desserts?
Constant demand from the general public

A growing sector with a long-term affinity with customers

Very profitable
Our team will provide site selection services to help find the ideal location for your unit. Choose the best model option for you:
FLAGSHIP (1,800 – 2,500 Square Feet) – Our larger 85-95 seat cafes are primarily for larger towns or cities. Serving a full delectable menu, this location boasts a truly luxurious atmosphere within a primary or secondary location with great parking.
CAFE (1,500 to 1,800 Square Feet) – These outlets seat around 50-60 seats for small to mid-size towns. The same sumptuous menu is offered, combined with our beautifully created décor creates an unbeatable, relaxing and warm atmosphere.
NEIGHBORHOOD LOCATION (800 to 1,000 Square Feet) – Typically found in residential areas, this model has a max of 40 seats. Takeaways and home delivery are available!