Did you know that around 80% percent of people worldwide favor Italian food over any other? Italian recipes use rich ingredients for tasty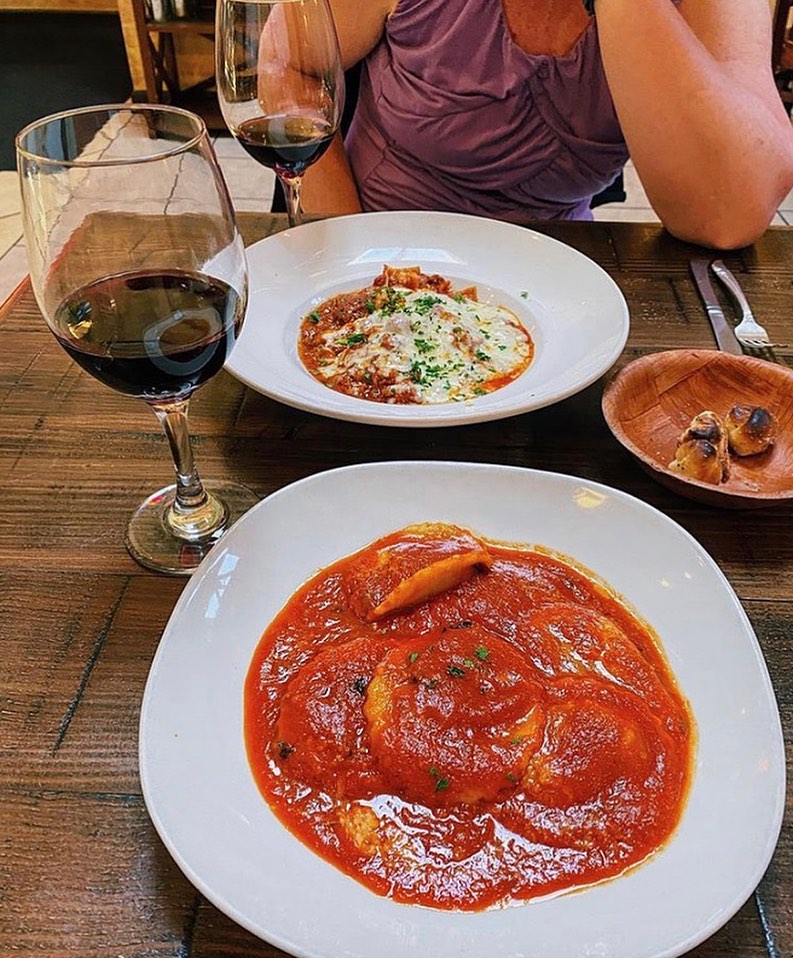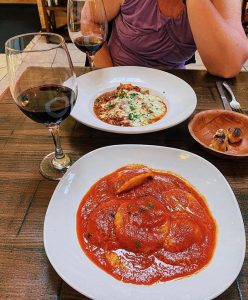 results, so it's no surprise it's a favorite around the world! Mama's Meatball has the same popular effect. We are on a journey to become the best Italian restaurant in America! With appetizing recipes that surpass your average Italian establishments, we've got the key to a memorable dining experience. Mama's Meatball brings diverse menu options to the table, whether it's Antipasti, Zuppe, Pizza, Primi, or even salads – we pride ourselves on satisfying even the pickiest of palates! Order our signature dishes like our famous Fettuccine Alfredo and pair them with a classic wine option from our collection for the finishing touch to your evening.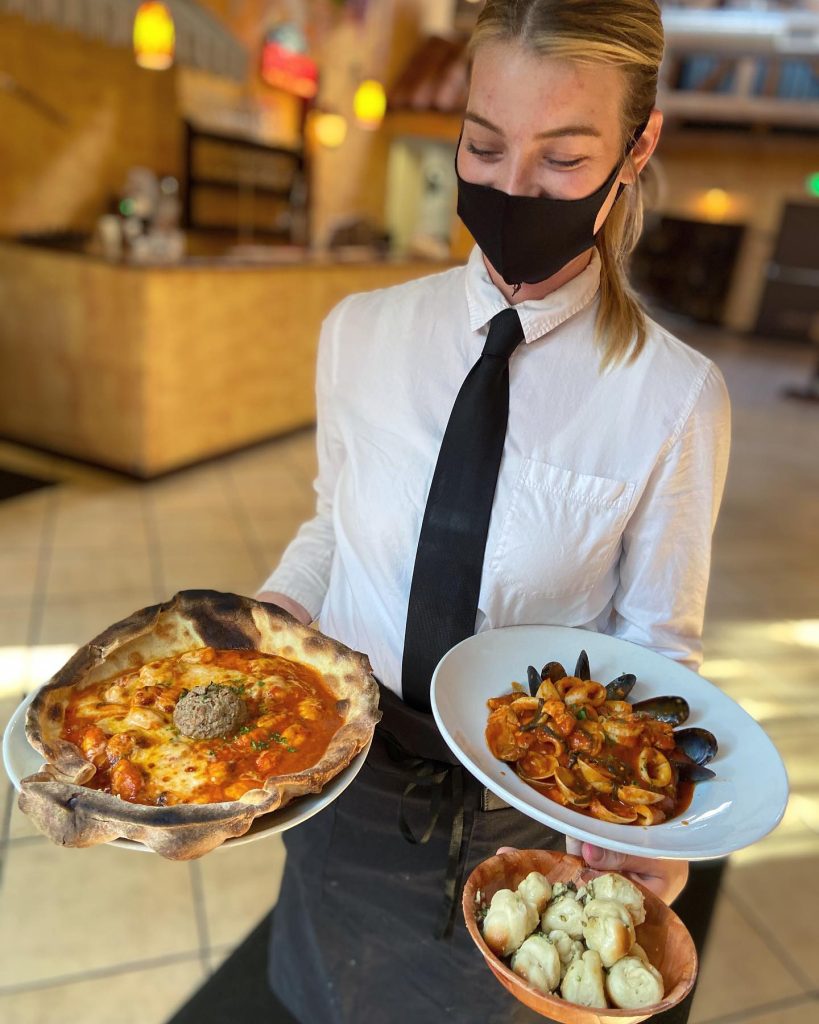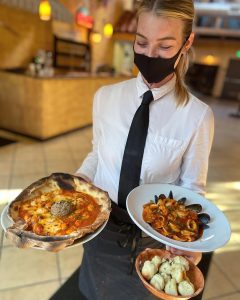 WHY Mama's Meatball?
In business for more than 17 years

Authentic family recipe available for take out Diners, in restaurant dining and Catering

With the pandemic our business is been sustainable thanks to our technology, great customer service and amazing food