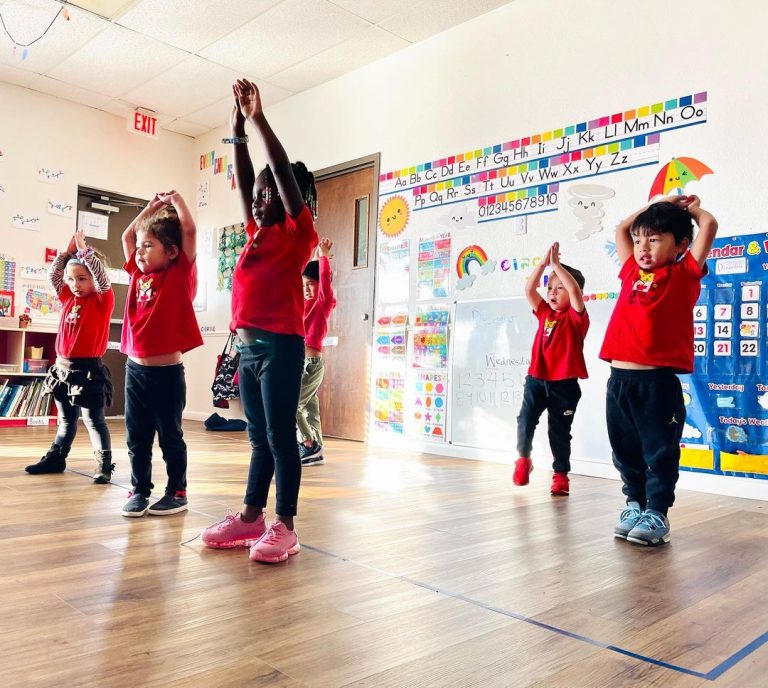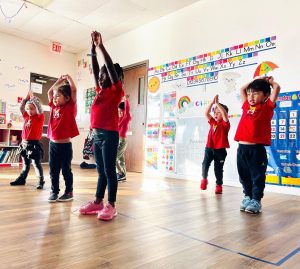 Maple Bear is a leader in early childhood education, worldwide! A proven brand with more than 550 schools in 30 countries across the globe. Maple Bear USA schools are high quality and affordable early learning centers for infants, toddlers and children from 6 weeks of age to 6 years.
Education with a global perspective including a second language immersion learning environment, sets Maple Bear apart from the competition. The Maple Bear structured student-focused curriculum is offered in a safe, secure, and stimulating environment.
The demand for quality education around the world has never been higher, particularly in early childhood education. In fact, education sectors are poised for significant growth in the years to come as a result of economic and demographic changes, particularly the rise of dual-income, middle-class nuclear families, and the increase of population in urban areas.
Maple Bear schools are an excellent, long-term investment and a proven model. School owners are provided with comprehensive operational resources and a marketing support system to build a strong foundation for business growth.
WHY Maple Bear USA?
The demand for quality education around the world has never been higher, particularly in Early Childhood Education

Education sectors are poised for significant growth in the years to come as economic growth and demographic changes

Desire to own a legacy business and make a difference in the lives of children and the community