Southpaw Gym is a boxing and martial arts gym that is focused on the community. We feature a no-frills gym environment where we offer real boxing training.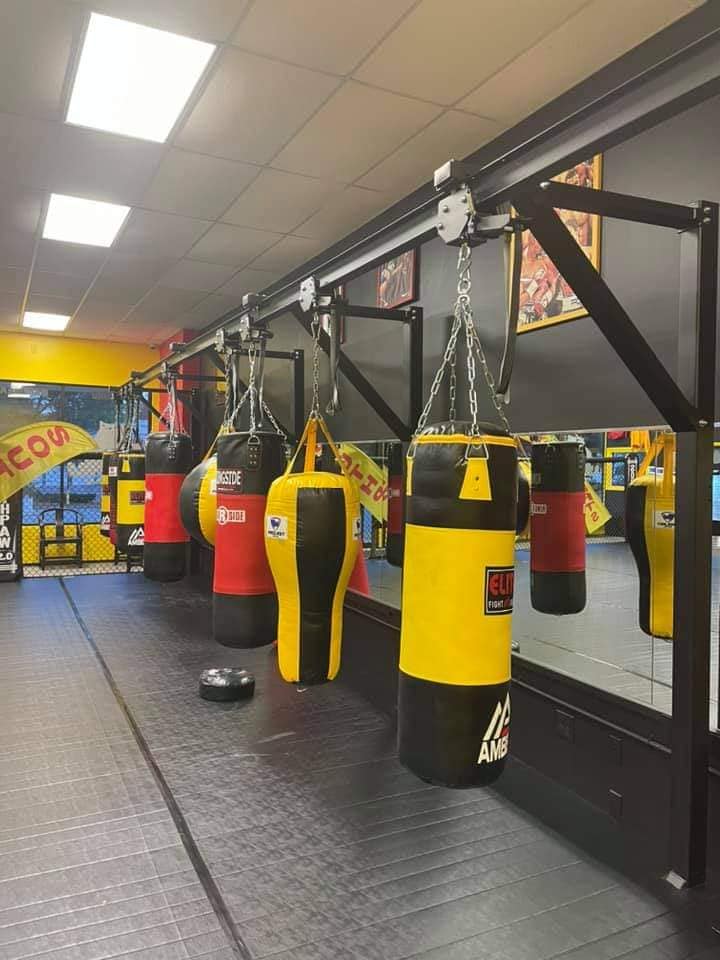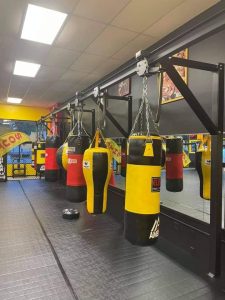 Our owners and their coaches provide personalized training sessions for members either one-on-one or in a group setting, we have drop in classes, after school programs and summer camps.
Our coaching strategy helps build confidence, establish self-defense and cultivates leadership in our all-ages members. The Southpaw Gym Franchise Opportunity is your chance to create champions inside and outside of the ring.
WHY Southpaw Gym?
We Go Beyond just physical training – We create Champions in Life not just in the ring

We Offer Mentoring, Life Skills and real life assistance – Mind, Body & Spirit

We are a Safe Haven – preventions first then getting kids off the streets