STREATS opened its first restaurant in Calgary, AB in 2017, however our Franchising expertise dates back to 1985 when we launched Joey's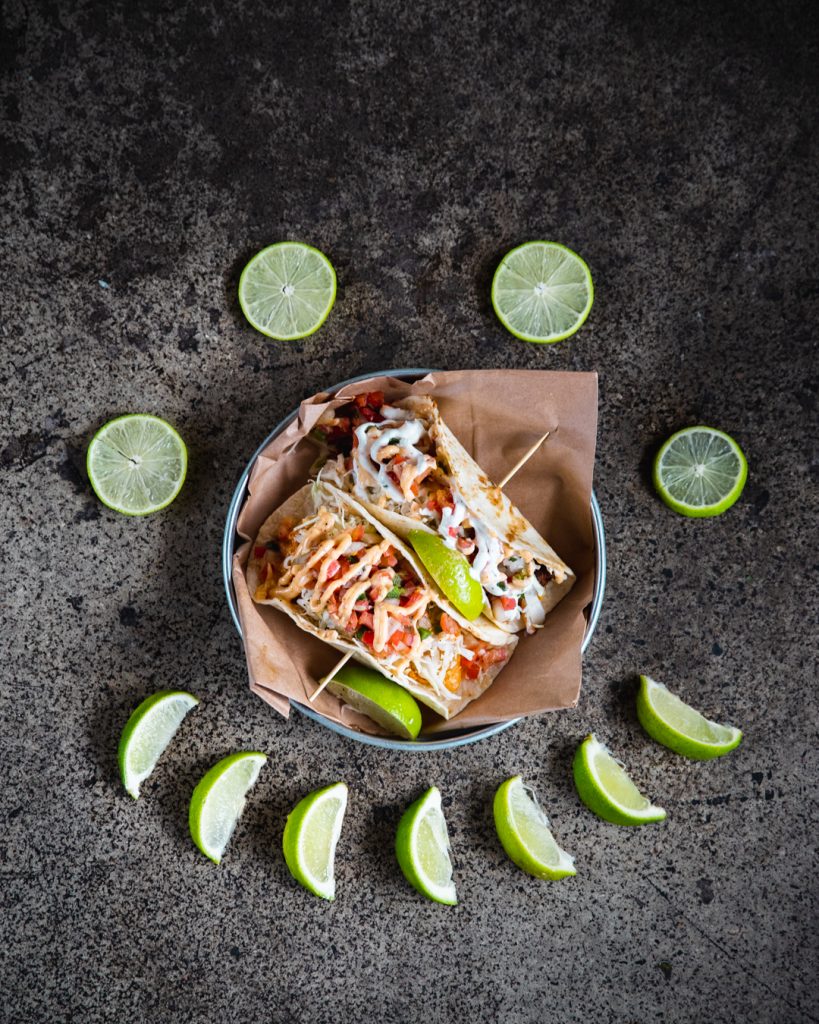 Seafood Restaurants. With the addition of STREATS, Franchise growth is accelerating as we focus on the fast casual market. By the end of 2020 STREATS had opened eleven restaurants in four provinces and has plans for a dozen more in 2021. Our high quality food offering and great costs make for a profitable combination.
Here at strEATS, we pride ourselves in using only the freshest ingredients. We cook almost everything in house and made to order. From slow cooking our beef and pork to cutting all necessary ingredients to make our famous Sauces and Salsas! This is anything but fast food… but our prices and swiftness in the kitchen say otherwise.
The strEATS culture is unlike any other franchise system. We understand that there is a circle of excellence that is continuous between the training, expertise and strategic viewpoint we bring and the ongoing experience and front line wisdom our franchise partners provide. We bring our Passion, a Sense of Urgency and a Demand for Excellence to work with us everyday
Expanding in CANADA!
WHY strEATS Kitchen?
Proven business system built on strong operational foundation

Innovative Digital Marketing programs

Comprehensive partnership agreements with suppliers, giving us extraordinary buying power