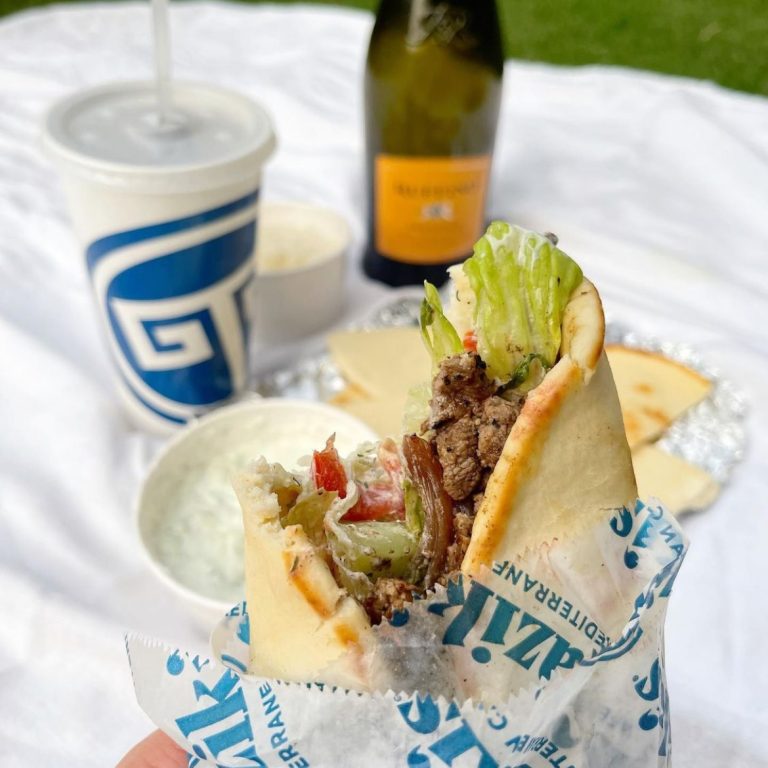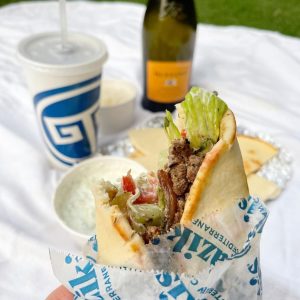 Taziki's Mediterranean Cafe was founded in 1998 by Keith and Amy Richards in Birmingham, AL. After a trip to Greece a year earlier, Keith put his culinary skills to work recreating some of the cuisine and experiences from the region. With a menu patterned after dishes traditionally served in Greek homes, Keith and Amy grew their dream restaurant from one to three locations and then began franchising in 2013 after partnering with Fresh Hospitality. Now at almost 100 units, Taziki's continues to grow, while serving many of the same dishes curated by Keith and Amy's initial trip to Greece. Welcome to our Mediterranean kitchen!
As a franchisee of Taziki's you will own a proven restaurant concept in a cuisine category with room for huge growth. The Mediterranean diet is the most popular diet in the world, and our approachable menu balances that diet, with classic American favorites to invite all guests.
Taziki's balances delightful, authentic food with a technology platform that is best in class. Learn how Taziki's is optimized for off-premise dining, while operating inside of a technology ecosystem that creates maximum efficiencies.
WHY Taziki's Mediterranean Cafe?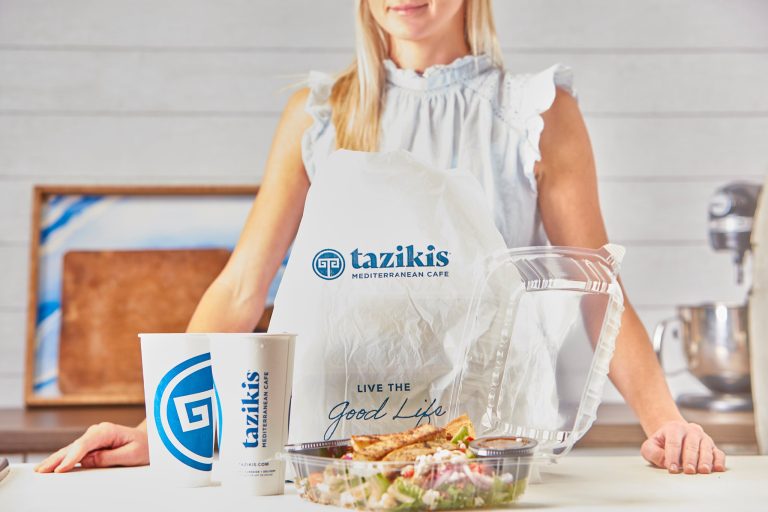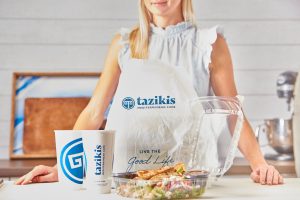 Restaurants are always here to stay

The Mediterranean sector of cuisine in America is underserved

Owning a restaurant is a way to bring community together