Transblue is a powerful opportunity for executive-level entrepreneurs ready to build a world-class business. As a leading general contractor franchise specializing in managing outdoor construction and remodeling for residential and commercial clients, Transblue is a highly diversified, recession-resistant business model with unlimited profit-potential.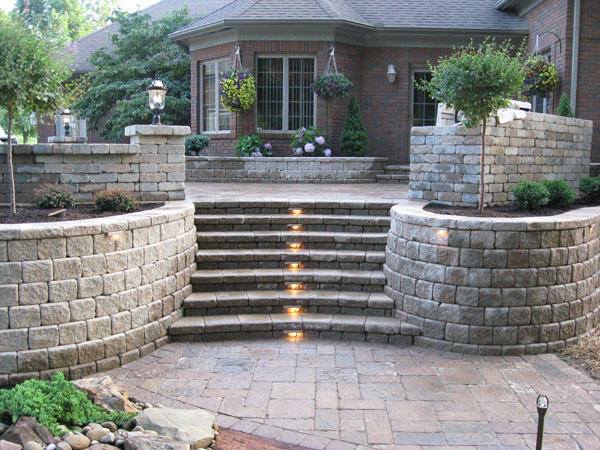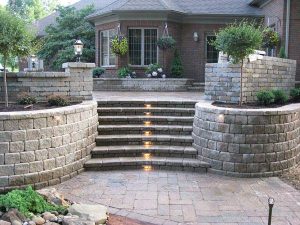 Transblue franchise owners run asset-light businesses designed to scale. Our franchise owners manage high-end projects that transform outdoor spaces into works of art. With low costs of ownership, industry-leading support, and large protected territories, Transblue is a franchise opportunity with life-changing potential.
WHY Transblue?
Evergreen business model – our diversity of services is available to customers year-round, giving viability without downtime

Proven asset-light operations – we leverage technology, not equipment, to manage and execute projects
At Transblue, we leverage technology, not equipment, to manage and execute projects. That keeps your up-front costs down, and gets you earning faster. Asset-light means:
Low investment cost

No need to purchase heavy equipment

Use of digital management programs to keep information organized and lean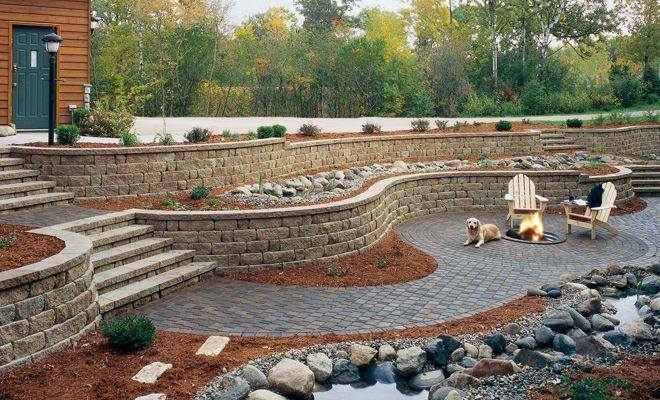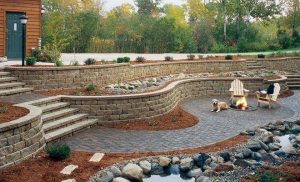 With decades of experience in construction, facility management, and snow and ice services, Transblue continues to serve a diverse clientele, with a range of services that keep Transblue in business no matter the season, no matter the location. Through it all, Transblue has partnered with local charities, non-profits, and church organizations honoring our commitment to improving the communities we serve.
In 2019, Transblue launched its franchising arm, seeking to bring its community-focused contracting model to more cities throughout the United States. With its high margins, quick-paying projects, and asset-light business model, we believe our franchisee partners can better serve their families and their communities utilizing our system.