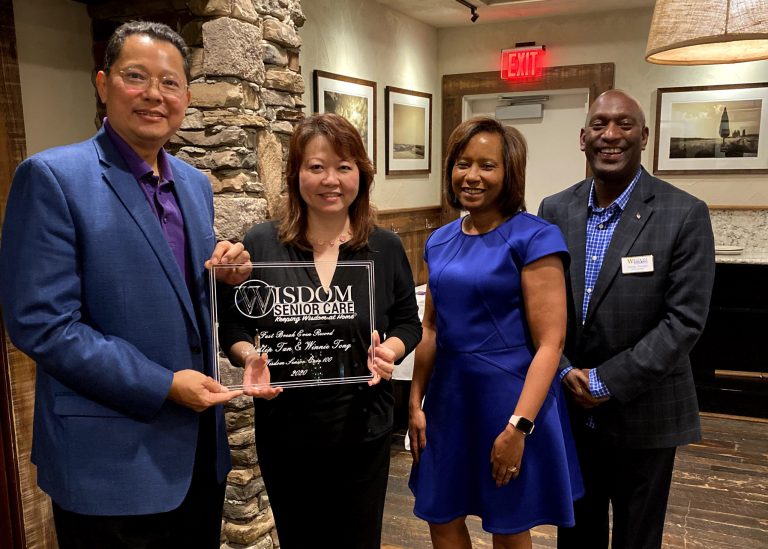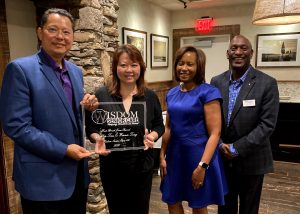 Our core values are compassion, integrity, faith, loyalty, and commitment. They define our company above everything else. And we believe they extend in three primary directions from:
1) we as the franchisor to you the franchisee,
2) from you as the franchisee back to us, and
3) from our company to our clients, caregivers, and the community that supports all of us.