What the Heck is a Franchise Consultant? Yeah, But What If…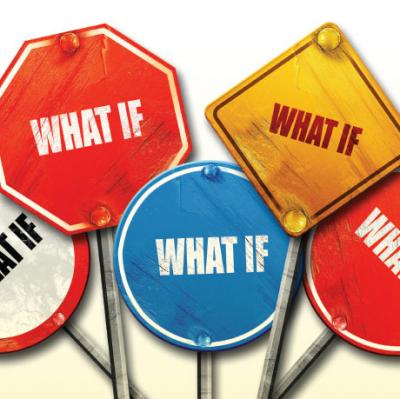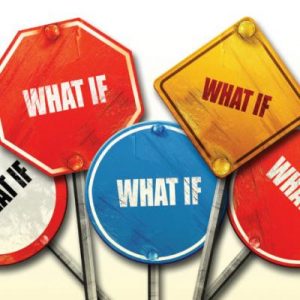 Sometimes we can be so focused on the "what if's," we cannot see the potential in any opportunity set before us. What if this or what if that? How about this one: What if you're successful beyond your imagination?
Certified Franchise Consultant Rich Weintraub sums it up this way: "With you in charge, the only person holding you back is you!" It's true that we sometimes can be our own worst enemy. We can get caught up in all the weeds and what if's in life that we freeze and never make any progress on our goals and dreams.
Working with a certified franchise consultant (CFC) can help you overcome the unnecessary and opportunity-destroying what if's! CFCs are certified in teaching and coaching their candidates through the process of making decisions on franchise ownership, introducing them to so many different styles, concepts, models, known and unknown, to enrich their knowledge and to help them focus on the tangibles and not the time killing what's if's!
With that, thousands turn to CFCs who've been properly trained and certified to help people become more knowledgeable about the franchise world. Also, franchise consultants can help connect people to funding sources to start their franchise business.
Franchise consulting can be a very rewarding business too! Franchise consulting is a flexible, work-from-home business that can be very lucrative. For many, it is the perfect choice for them and they love that they can work from anywhere in the world, and all without the restrictions of a territory! Perhaps franchise consulting is for you. If you'd like to learn more, please email connect@franserve.com.
– Don Clayton, CFC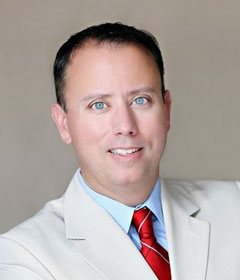 Don Clayton has spent more than 17 years helping others achieve their dream of business ownership. Starting as a franchise consultant for FranServe in 2012, he quickly became a top producer. His passion for the business led Don to the position of VP of Talent Acquisition, where he is committed to recruiting qualified candidates who are likely to succeed. For more information on franchise consulting, please contact connect@franserve.com or visit www.franserve.com