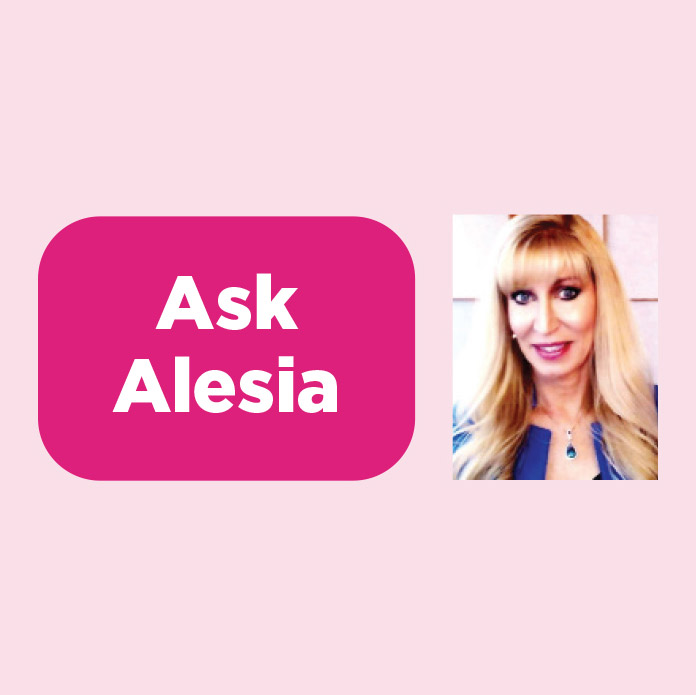 Dear Alesia,
I am interested in owning a franchise. What do you think my chances are of success as a female entrepreneur if I pick something that is traditionally male-oriented? Every time I talk about owning a franchise, people suggest spas or something in the beauty industry. My interest really lies in home services, like lawn care, deck restoration or even mold restoration. I don't know if I would be taken seriously in these industries because I am a former state beauty queen, and, of course, people always peg me for being a glamor girl. What are your thoughts?
– Jackie in Illinois
Hi Jackie!
This is a wonderful time for women to become franchise owners. Female ownership is on the rise and will continue to be. There are diverse opportunities for women across all sectors, and we see women who have been held back in corporate life able to excel in franchise ownership – without restrictions! One of the remarkable things about the franchise sector is that it doesn't have many requirements, so you don't need a college degree, you don't need to be one gender or another, and you can certainly cross industries without having experience in that field. Franchising is the great equalizer and, because of a blueprint for success, as long as you follow the system for that brand, you will be on your way to success. Therefore, if your interest lies in home services, by all means, pursue that sector and build an empire. Also, remember if you go to a brand where you are in an executive ownership, you will not be doing the hands-on work – you will be running the business. And there's nothing more spectacular than a former beauty queen turned business mogul!
– Alesia Visconti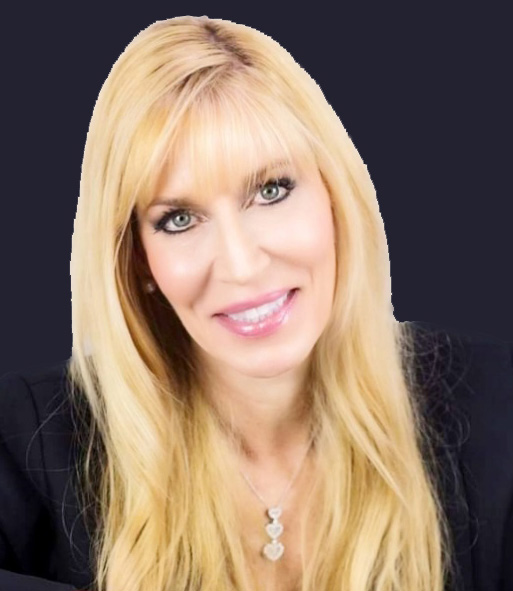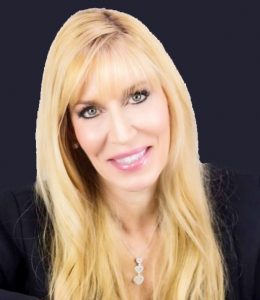 Alesia Visconti, CFC, is the CEO/Publisher of Franchise Dictionary Magazine and the CEO of FranServe Inc., the world's largest franchise consulting and expansion organization. She has 20 years of experience as a C-level executive, driving organizational development and taking companies to the next level. An author, professional speaker, and entrepreneur, her motto in life is "Work hard, play hard, help others, repeat." As a self-proclaimed nerd, Alesia loves all things "superhero." Learn more about franchise opportunities at https://franserve.com/franchise-opportunities/