Women-Owned Franchises Continue To Surge
When the pandemic forced many women to change their work habits in 2020, causing them to cut back hours or withdraw from full-time work entirely due to the absence of childcare, the percentage of women-owned franchises – which has been steadily on the rise for the past decade – seemed to be in jeopardy. Many began to question if the number of women-owned businesses would decline because of the lack of daily structure.
But according to recent data from the research firm Franchise Business Review, 32% of all new franchises opened in the past 24 months are women-owned – a promising surge that serves as a good predictor for the future of franchising.
"At FranServe, Inc., we see the successes of women in franchising on a daily basis – as both franchise owners and franchise consultants," noted Alesia Visconti, CEO of FranServe, Inc., which is the world's largest franchise consulting organization.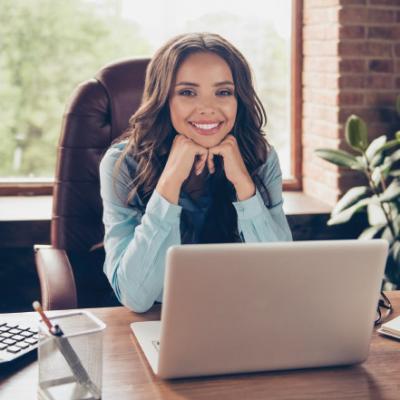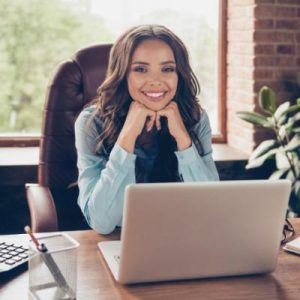 Defining franchise consultancy as an optimal way for women to change lanes after a corporate career or to re-enter the workforce after motherhood, Visconti detailed some of the job's top benefits: Consultants set their own hours, choose their areas of focus and determine their personal business strategies. FranServe's network of consultants, which represents over 550 of today's hottest franchises and are paid by the franchisor when their client purchases the franchise, builds a lucrative business by helping others identify and research franchise and business opportunities. They even assist in accessing the funding needed to start a business and help successful businesses franchise their concept.
"At FranServe, our consultants are independent contractors," Visconti said. "They enjoy their independence with the support of the industry's most comprehensive training program and extensive in-house marketing resources."
And because franchise ownership is not a traditional nine-to-five career, it also allows for a great deal of flexibility. Work-life balance is one of the industry's major draws, along with the support and security of signing on with a proven concept.
Women also seem to be a perfect fit for many of the franchise world's existing sectors. Personal care, travel, interior design, and education are just a few of the ownership categories that benefit from a woman's touch. Plus, an increasingly broad variety in franchise brands – nearly 600 of which are available through FranServe – is a definite driver for the growth of women in franchising.
Top networking groups, like the International Franchise Association's Women's Franchise Committee, are also encouraging resources for women owners, supporting their economic achievements and providing much-needed support during the launch process.
And while Franchise Dictionary Magazine spotlights these women-owned businesses this month, along with the system of advocacy that women entrepreneurs can lean on in the franchise world, it's important to note that that advocacy extends into humanitarian and philanthropic endeavors.
As part of FranServe's Fran Aid, a program of social responsibility in which the organization gives to some of the world's most extraordinary organizations, FranServe and Franchise Dictionary Magazine have donated more than $20,000 to the Susan G. Komen organization for breast cancer research.
"We strongly believe in giving back," Visconti concluded. "And raising money to fund life-saving research and support to prevent and cure breast cancer is a cause that is near and dear to all women in franchising."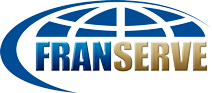 For more information on becoming a franchise consultant, visit teamfranserve.com or email connect@franserve.com.