It is so tempting for a franchisor to only tout what they do well, the good decisions they have made, and the incredible systems they have built. Although it may sound counterintuitive, a big part of the value of experienced brands comes from all the things they didn't do well over the years. Franchising works because new franchisees build their business on the shoulders of those who came before them. It's the losses that guide the future – the things done wrong, the marketing programs that flopped, the new products that no one bought.
To quote Mark Twain: "Good decisions come from experience. Experience comes from making bad decisions." The best part of being a franchisee is by having a peer group that can say: "Oh no, we tried that and it was a disaster. Seemed like a great idea on paper but in the real world it just didn't work."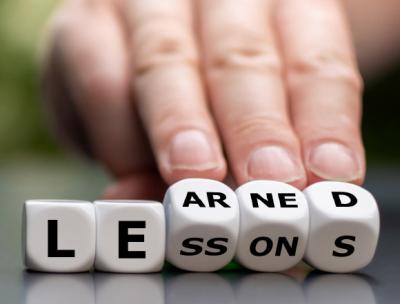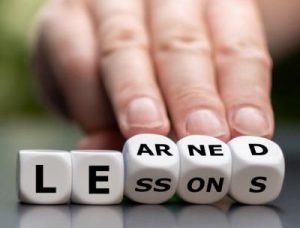 I truly believe it is why franchised businesses tend to be more successful than independent businesses. As a brand grows and finds its way in the world, the accumulation of bad past decisions morphs into tomorrow's good decisions. Don't be afraid to share those past mistakes with your franchisees and your prospective franchisees. It is also a great exercise in humility and leadership to show that things in business don't always go as planned and that even you as the franchisor sometimes will misstep. The key to winning is learning, sharing, and being humble and open-minded enough to make adjustments.
So the next time a prospect questions the past or brings up something that didn't go well, don't hide from it. Own it as one of the reasons you plan on winning tomorrow. Some of those loses were painful emotionally and financially. As a franchisor, you can now monetize those loses by coaching your franchisees to open stronger and be more profitable than you were when you first opened. Each generation of franchisees should be better than the last as the "shared experience" of the system progresses and builds year after year.
– Tom Spadea, Franchise Attorney and founding partner of Spadea Lignana, LLC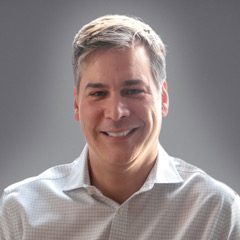 Tom Spadea is a franchise attorney and founding partner of Spadea Lignana, one of the nation's premier franchise law firms representing over 250 brands worldwide from emerging concepts to elite brands that are household names. Tom is a Certified Franchise Executive, speaker, author and key advisor to many high level executives and entrepreneurs in franchising. Visit www.spadealaw.com or reach out to Tom directly at tspadea@spadealaw.com.