If you look back at your education and career path, you may be surprised to see it follows anything but a straight line.
Maybe you went to college, for a degree you thought you wanted when you were 16, 17 or 18. But, then you ended up working for a company, or a few, that led you to an entirely different field. This is more common than not. We gravitate to do what we enjoy doing, more and more as we get older, more experienced, finding our comfort zone.
Now, you're deciding to open a business; it has to be done with determination. Strategic. Focused. Planned.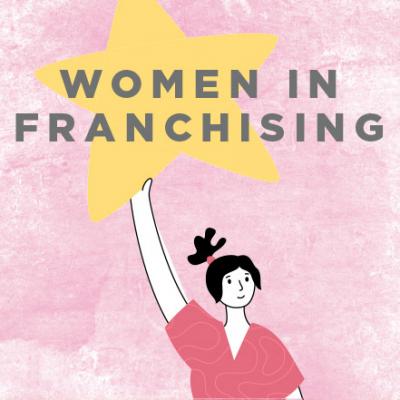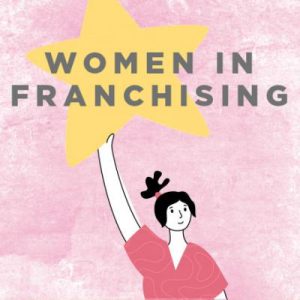 The winding path may have gotten you to this point, but you have to be much more dedicated to going out on your own. Of course, a franchise model can guide you through this process, but deciding what it is you want to do is entirely up to you.
Whether you are 28, 42 or 56, if you are considering a franchise now, choose with intent. If you are looking to provide a service that is not available in your market, you may choose to offer solutions to a specific and targeted age: young adults, working parents, or those in the sandwich generation – still raising their kids but helping to care for their aging mom or dad.
Think carefully about what you want to do and how you can help those in your community with a much needed product, service, or both.
This issue focuses on the franchising Women of Wonder. You can learn how they created, or lead, amazing brands. They offer you an opportunity in personal or senior care, helping others to get fit and eat better, after-school enrichment, or home services. The options are endless.
You can choose with intent, serving your goals to fulfill your vision of the future. Start a woman-owned business, or serve women through your business. Someday, you may look back wondering why you didn't do it sooner, but you will know why you did it.
– Dawn Abbamondi
Dawn Abbamondi, Director of Brand Development & Marketing at SMB Franchise Advisors, has over 20 years of extensive franchising experience in the coffee, food, convenience, gift and floral industries. Dawn leads the areas of marketing, social media, public relations, web development and lead generation. Contact her at 215-370-7998 or Dawn@SMBFranchising.com. Visit www.SMBFranchising.com