Every March there is a big push to support women: women in business, homemakers, innovators and everything in between. And for good reason—March is Women's History Month. A dedicated month set aside to not only celebrate the triumphs of women and how far we have come, but to build up our cause.
Don't misunderstand me. This is a necessary month that pioneers before us fought for, and I think most women today are still fighting for. The recognition this month gives us is more than well-deserved.
But what would it look like if shopping small—and specifically shopping small businesses owned by women—was a regular habit? Is that even possible?
The answers: Shopping small is always beneficial, shopping small daily is totally possible and shopping small doesn't have to cost an arm and a leg.
So Why Women?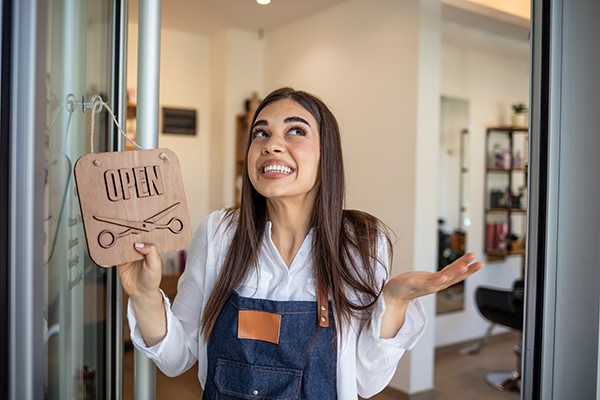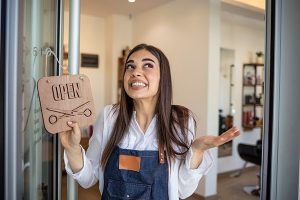 While shopping at any small business can mean supporting a family, an entrepreneur and ultimately your community, patronizing a business owned by a woman is often supporting innovation.
Women and men approach business differently, and this is a good thing. When a business has a crew of diverse thinkers, they can push industry boundaries more with new ideas and new ways to execute those ideas. A gender diverse business reaches more consumers, which in the end means more profit. More profit for a small business owner means more direct impact to your community.
Supporting the women in your community also helps to equalize the gender pay gap, which despite making huge strides over the years has been thrown back off-course with the pandemic.
I think it is fair to say we are all concerned with where our money is going and what it is doing these days. With a few switches you can ensure your dollars are not only getting you the quality products you expect, but are making an impact in the world.
Everyday Switches to Make
Accessories and beauty products are two of the easiest switches to make. There are so many incredible women-owned businesses out there making high-end beauty products, and often the ingredients and materials are ethically and locally sourced.
Clothing is another easy find in the small business world, and let's be honest—women want clothes that other women create! The fit, quality and functionality (give me all the pockets) is almost always better.
You can also find luggage, alcohol, baked goods and even a good bidet for the bathroom all from women-owned businesses. It's long been said that there isn't anything women can't do…and that is completely true.
Ready to find out how you can build up a woman running her own business? Contact us today to learn more about becoming a franchise consultant.