Since more and more individuals are seeking greater flexibility, the world of work has undergone a seismic shift. This shift offers a unique opportunity to combine their desire for a more balanced lifestyle and a passion for entrepreneurship by starting a flexible home business. Whether you're a "parentpreneur," caregiver, freelancer, retiree, or just looking for a change, going this route allows you to take control of your work-life balance and create a fulfilling career on your own terms.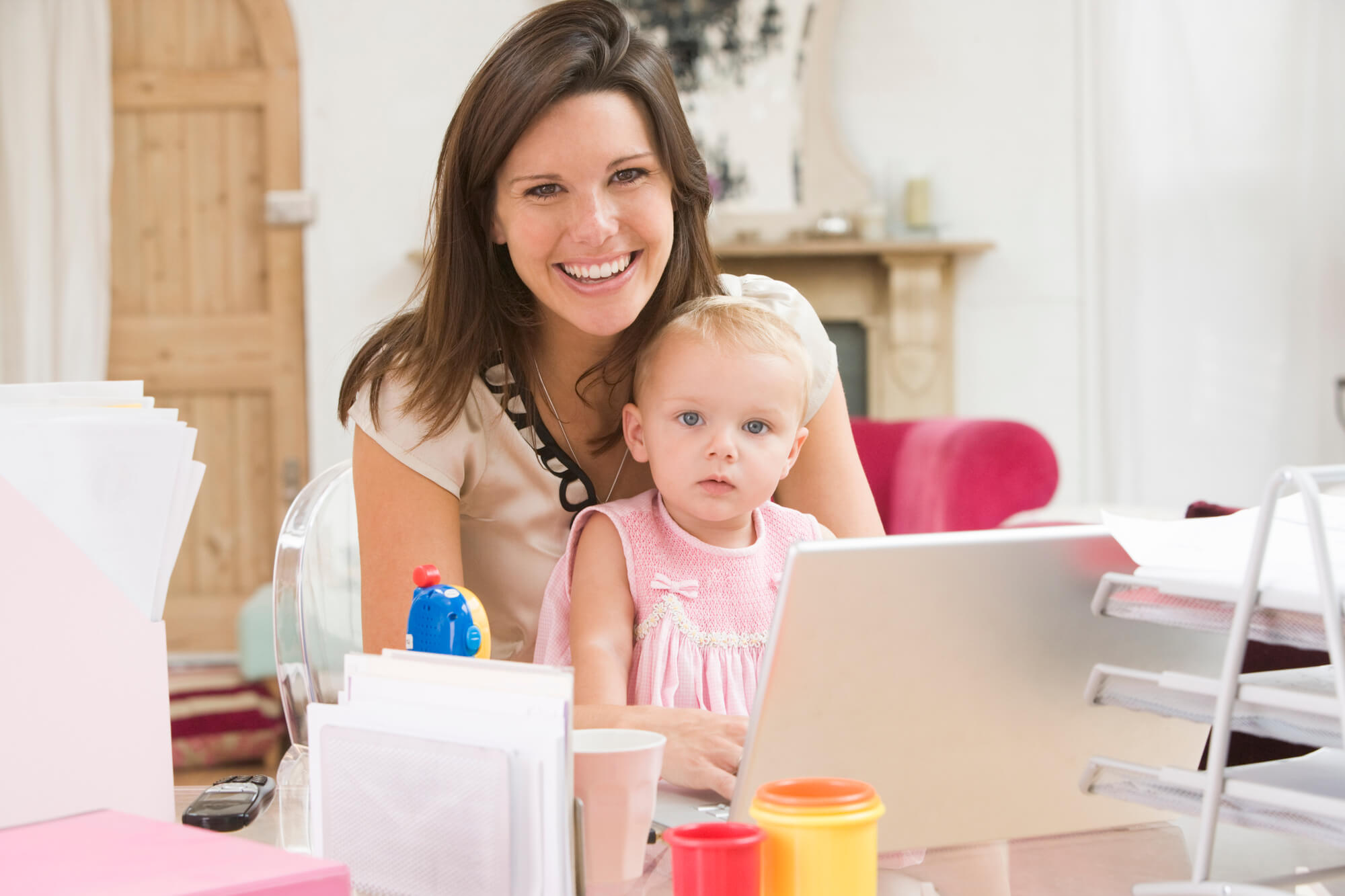 The Growing Trend of Home-Based Franchises
A home-based franchise is a business that won't require fixed premises, such as a building or storefront. However, starting a home-based business doesn't necessarily mean you'll be stuck in the house all day. Many home-based businesses are mobile franchises, including lawn care, coffee vans, children's activities, and consultancy services. While these mobile franchises generally run the paperwork side of the business from a home office, they deliver the service or product in the field.
Since operating home-based franchises are relatively low cost in terms of initial outlay and ongoing overhead, they're an appealing option for a broad range of potential franchisees who aren't willing to invest or risk a significant amount of capital. However, it's worth noting that the risks associated with a home-based franchise aren't necessarily lower than those of another franchise venture. Home-based franchises are typically quicker to set up, with minimal training required. Getting it off the ground is also easier because they're usually owner-operated or involve only a small team of one or two individuals.
Types of Home-Based Entrepreneurs
New Parents
Having a baby can be a life-changing event that requires significant time and attention. Operating a home-based business gives new parentpreneurs the flexibility they need to care for their kids while earning an income. While most new parents often start a business that revolves around a passion or skill they already have, including graphic design, writing, or photography, others explore new opportunities that allow them to work from home.
Caregivers
Starting a home-based business can allow caregivers to manage their full-time job responsibilities while still earning a living. For instance, they could operate a home-based franchise that provides home health care, elder care, or respite care services to other individuals in similar situations.
Freelancers
Freelancers often work in creative fields, such as teaching, baking, and landscaping, that can quickly transition to a home-based business. Besides offering opportunities to expand their client base, operating a home-based franchise allows them to take on larger projects, they won't be able to tackle as freelancers.
Retirees
Many retirees or individuals approaching retirement could operate a home-based business to stay active and generate additional income while pursuing a hobby or passion, such as crafting, tutoring, or woodworking. Moreover, retirees can leverage their knowledge and years of experience to offer consulting services to others in their field.
People Seeking a Career Change
Taking on a new challenge is an excellent way to gain experience and build new skills. For this reason, individuals wanting to change careers or industries to explore opportunities could start a home-based business related to a passion they already have.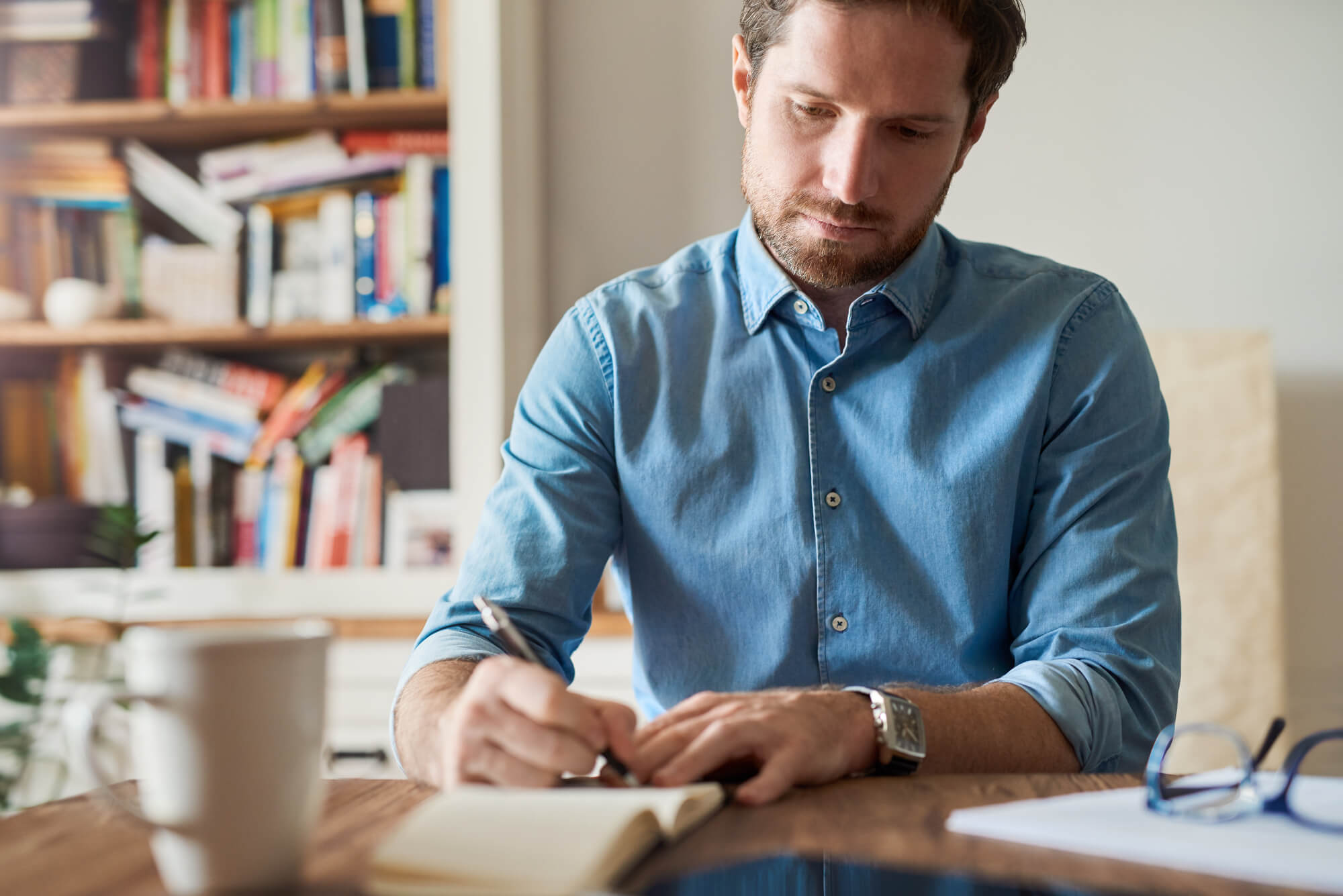 Qualities of a Successful Home-Based Entrepreneur
Although many personality traits can thrive in a home-based business, successful home-based entrepreneurs possess common characteristics.
Self-Motivated
Anyone wanting to operate a home-based business must be a self-starter driven to succeed. Since working from home means not having bosses or colleagues around to motivate them, they need to be able to motivate themselves. These individuals can set their goals and work towards achieving them without the accountability and external structure that traditional jobs typically provide.
Adaptable
Home-based entrepreneurs should be able to adjust quickly to changes in their business environment. For instance, someone who runs an online tutoring service must adjust their tutoring style to fit the needs of their students. They won't attain success unless they pivot quickly in response to changing customer needs, market conditions, and other external factors.
Disciplined
While working from home may present multiple benefits, it can be easy to get distracted and lose focus without the external structure of a traditional workplace. Consequently, successful home-based entrepreneurs stay productive by maintaining a high level of discipline to manage their time effectively, stay focused on their goals, prioritize their work, meet deadlines, and produce high-quality work.
Resourceful
Resourcefulness is key for individuals wanting to start a home-based business because they may not have access to the same resources they would have in a traditional workplace. Since they need to find creative solutions to challenges and problems that may arise, they must be resourceful and able to think outside the box to overcome them and achieve success.
Passionate
Successful home-based business entrepreneurs are often passionate about their work and deeply committed to their business goals. Their passion drives them to work hard and persevere through challenges to achieve success ultimately. In other words, they must be willing to put in the time and effort required to make their dreams a reality.
For example, someone who starts a home-based fitness coaching business must be passionate about helping others improve their health and fitness. These entrepreneurs are willing to put in the extra effort to provide personalized coaching and custom workout plans.
Resilient
People who find success as home-based business owners don't let setbacks and challenges get in the way of their goals. They learn from their mistakes, bounce back from failure, and keep moving forward. Furthermore, resilient entrepreneurs continue to refine their strategies and improve their services until they successfully build a thriving business.
Effective Communicator
Home-based business owners should know how to effectively express their ideas, products, and services to potential customers. Effective communication and interpersonal skills are crucial in establishing trust and developing strong client relationships.
Committed to Continuous Learning
Successful home-based entrepreneurs stay ahead of the curve in their industry by continuously learning about new trends and technologies, refining their skills, and improving the quality of their products or services.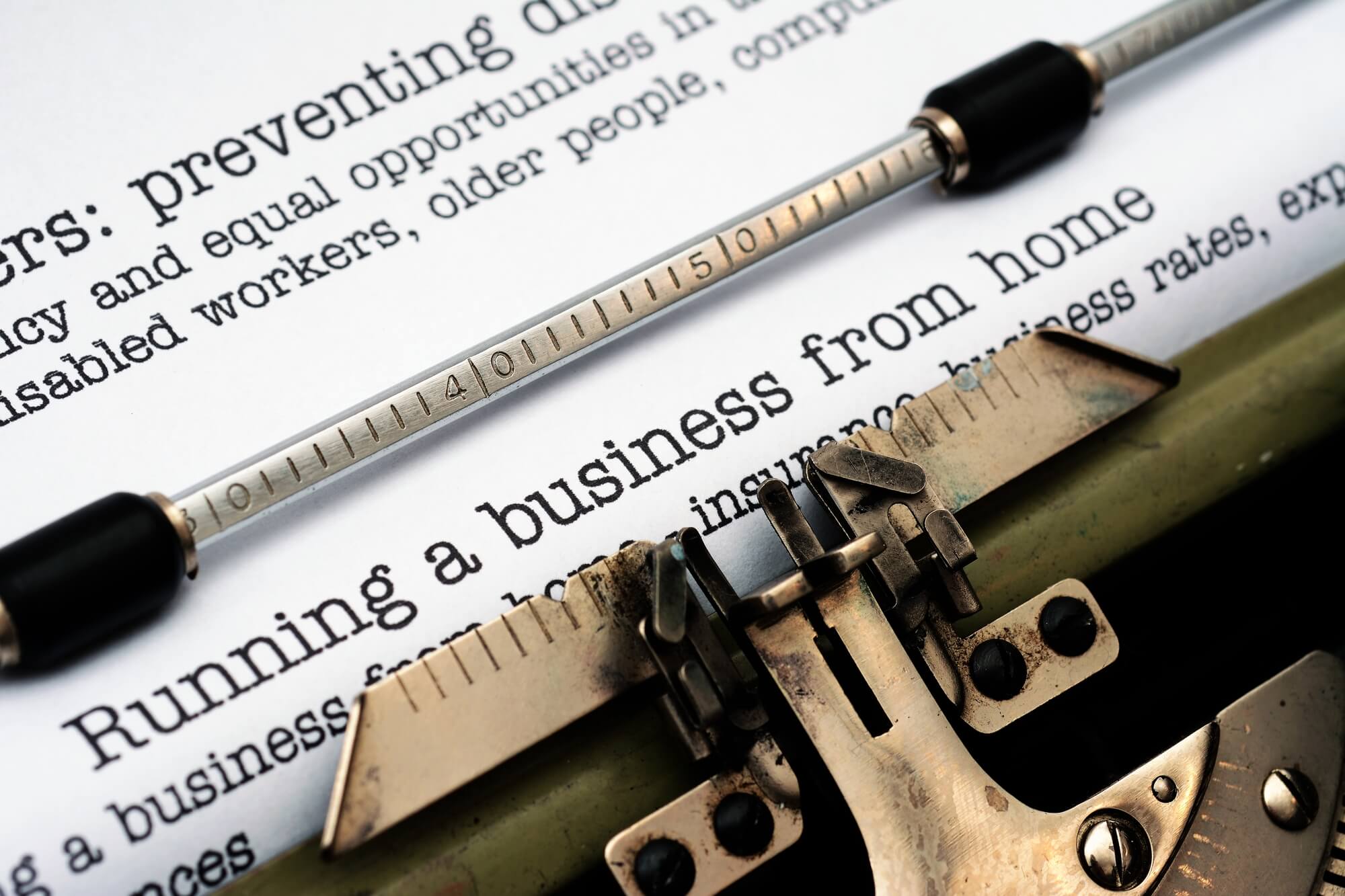 Do You Want to Start a Flexible Home Business?
At FranServe, we've built the largest organization in the world that connects people to franchise ownership. Our expert franchise consultants can help you search through our database containing the hottest franchise opportunities in nearly every industry at no cost. Contact us today to learn more about what we can do for you.