This summer I had the good fortunate to hit episode 1,000 with the Social Geek Podcast. Many episodes over the past 14 years have featured entrepreneurs and franchising professionals talking about leadership. So, I thought it might be fun to talk to some of the best in the business about leadership.
I asked seven extraordinary leaders several questions: What are the traits of a successful leader? Who inspired them? And how are these leaders mentoring the next generation of leaders?
Here are some highlights of their thoughts on what makes a great leader:
Susan Beth, CEO, Avante Capital Partners, described a leader as someone out in front pulling everybody along. Nonleaders are in the back of their people pointing out what to do.
Mary Thompson, COO, Neighborly, shared that the purest form of leadership is helping people reach their wishes, dreams and goals.
Richard Snow, VP, Bremer Bank, described a leader as one who leads with a level of emotional intelligence. He said a leader understands how the mission, vision and values of an organization connect to the individuals whom they're leading.
Gigi Schweikert, CEO, Lightbridge Academy, said that leaders meet people where they are, assess where their strengths are, and help them to identify opportunities for growth so that they can be successful.
Carl Udler, senior director of the franchise practice at Hughes, said leadership starts with being an effective communicator and keeping teams updated on goals and progress.
Jerry Akers is a multi-unit franchise owner with brands such as Great Clips and The Joint Chiropractic. Akers defined a leader as someone who pulls people up rather than pushing people forward.
Michael J McFall, co-founder and co-CEO of BIGGBY COFFEE, sees leadership as building an environment that supports people in thriving as individuals and as professionals. In addition, a great leader builds a team so strong that they can carry the business forward even without the leader.
Catch the full audio interviews at: socialgeekradio.com/episode-1000-leadership.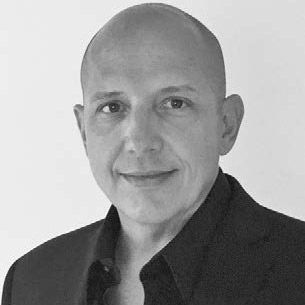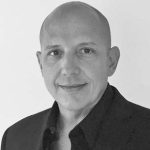 Jack Monson
Jack Monson is the host of Social Geek, home of the No. 1 podcasts in franchising and the CEO of Brand Journalists. He has been working with franchises brands and small businesses in marketing for 15 years. socialgeekradio.com