Women have desired longer, fuller eyelashes for decades and have been enhancing their appearance with mascara, strip lashes and other temporary means. The brand has made eyelash extension services affordable and accessible for everyone on a regular basis, no longer reserved only for a special event. The Amazing Lash Studio brand remains a category leader with a refined guest experience and the brand's commitment to innovation and support.
With demand soaring, the market for eyelash extensions is booming and is projected to reach the valuation of $ 2.40 billion by 2031.
MEMBERSHIP-BASED MODEL: Recurring revenue membership model, more predictable revenue
ESTABLISHED BUSINESS SYSTEMS & PROCESSES: Appointment-based service, proprietary application processes and styles
HIGH END EXPERIENCE AND DESIGN
• Private, calming suites (between 8-12 suites per studio).
• Contemporary studios with distinctive design and décor (1200 – 1600 sq ft).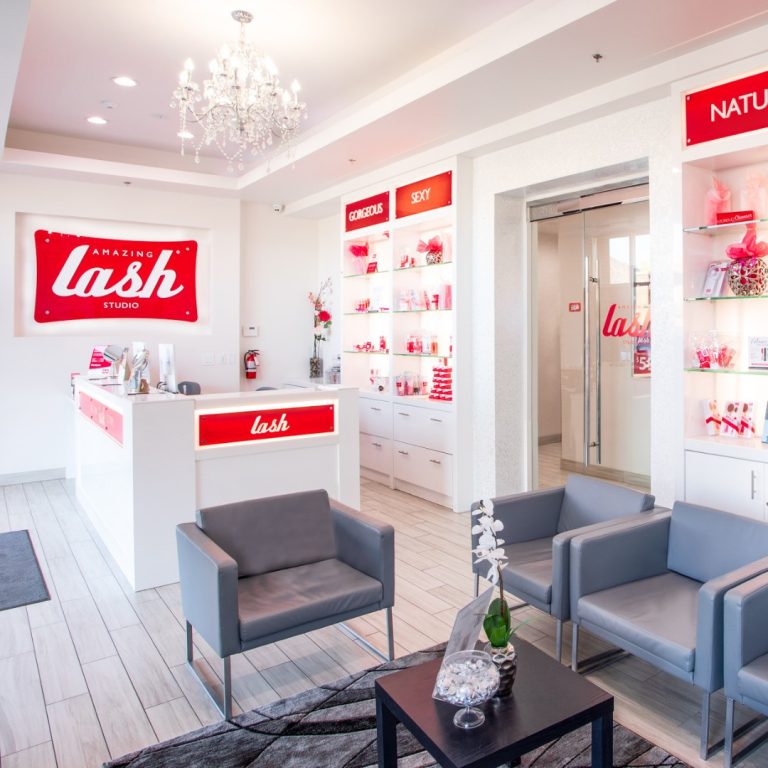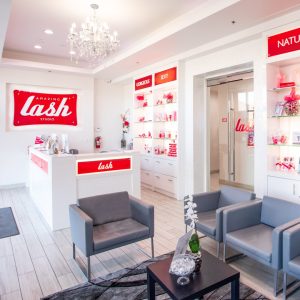 • Guests enjoy a spa-like experience in a relaxing, private setting.
• Stylists have the opportunity to build repeat business without having to market!
REPEAT VISITS
• The membership model has guests visiting multiple times per month.
• Maintenance is required every 2-3 weeks which helps create built-in recurring revenue.
MULTIPLE REVENUE STREAMS
• Full line of private-label, eyelash extension-based retail products.
• Service-based upsell/upgrade opportunities.
• Proprietary application process that leads the industry.
EXPLOSIVE INDUSTRY
• Eyelash extensions are THE fastest growing segment in the beauty industry.
• Broad target customer base – women in all walks of life seek out lash extensions.
• The target customer base is split into three segments; Glamorous Gloria, Enhanced Enid, and Natural Natalie; ability to target each with custom messaging.