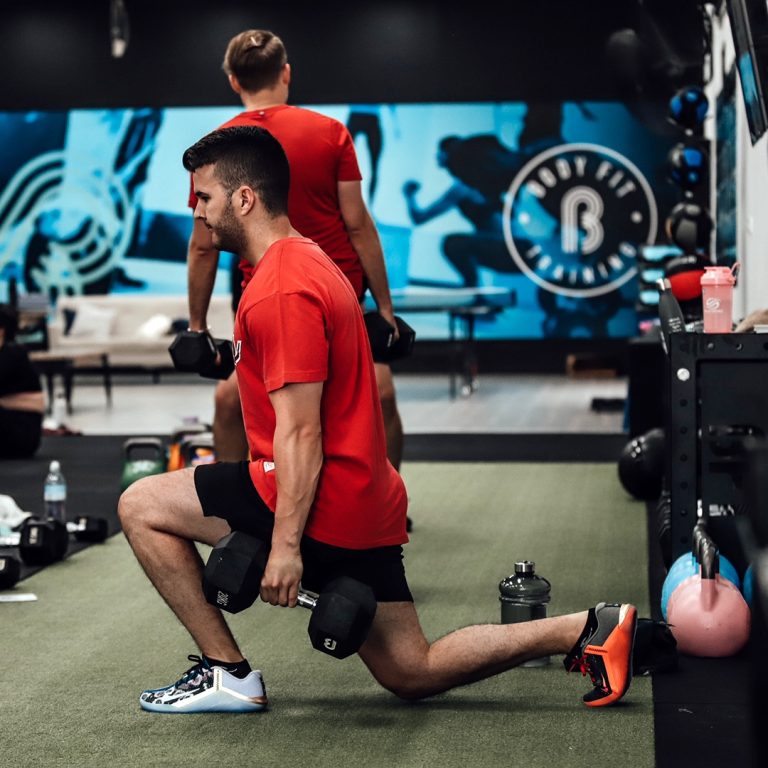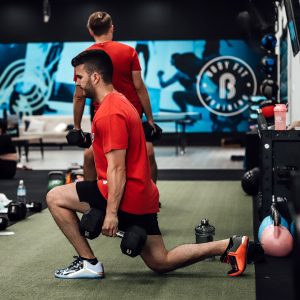 BFT offers a community-based 50-minute functional training and strength-based program across 13 workouts. BFT uses science and technology based training techniques to drive individual member health goals in an inclusive, coach-led group environment. By combining cardio with resistance programs, members benefit from training a different energy system and different muscle types every day to diversify movement patterns that aim to reduce fat and create lean muscle.
What makes BFT a great franchise to own and operate? Now part of the Xponential Fitness Family of Brands, BFT will leverage an educated market with existing awareness and demand in markets nationwide and provide a business opportunity for entrepreneurs to enjoy an outstanding margin business that is ultra-simple to operate. BFT is an extremely Unique and Unmatched User Experience and Vibe! As an Executive Model, you can effectively hire someone to Manage the Studio and spend your time developing your other interests. Plus, no need for specialized licensed employees, we take certified personal training instructors through our BFT & Xponential training system.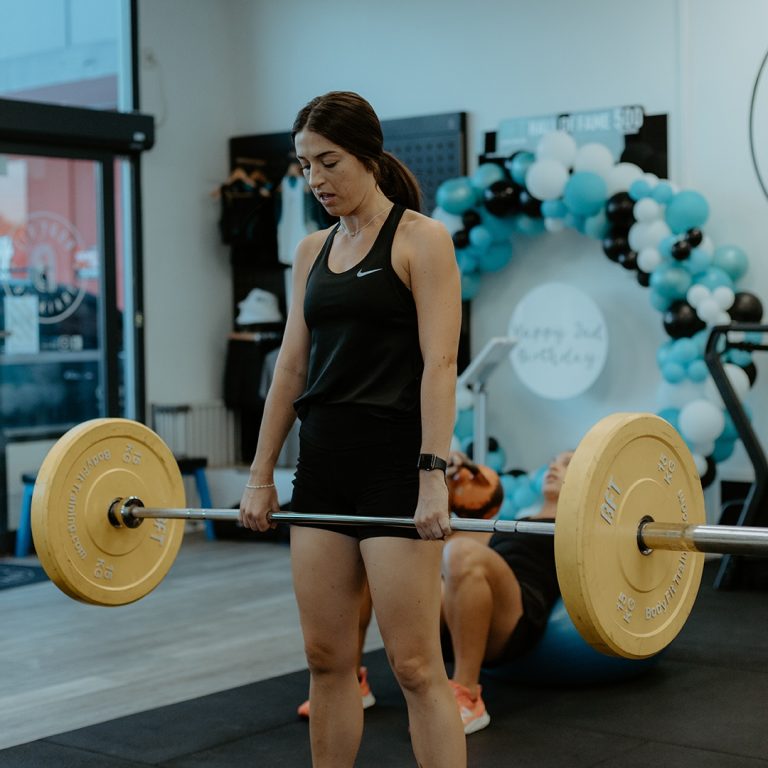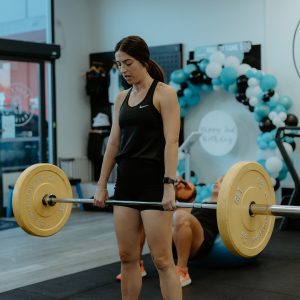 Business Model:
The Experience – At BFT, we use science and technology to drive positive outcomes – at all fitness levels. We've incorporated scientifically proven training techniques aimed at reducing fat and creating lean muscle into a variety of 50 minute training sessions that are overseen by highly accredited coaches in a dynamic group environment.

As with ALL of our Brands, BFT brings an unparalleled experience to the market that is not your traditional transactional workout. At Xpo we build Experiential Brands! People are looking for that FUN Factor in a boutique environment today.