Russo's New York Pizzeria & Italian Kitchen is an upscale fresh kitchen concept, our stores are designed with an open kitchen and are chef driven. Chef Russo is using his family recipe since 1960. Both parents are Italian from Naples and Sicily, first generation Italians. We created a franchise brand that serves high quality fresh ingredients, this is what makes Russo's different and unique in todays marketplace.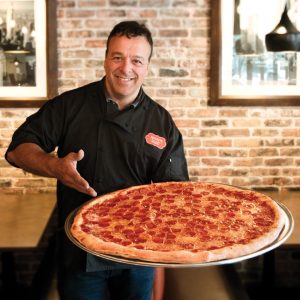 Our franchise model is all about the food! We have proprietary items and unique menu items and also customize our menu and restaurant design to each market, it's not a cookie cutter concept, each Russo's location is different, giving the consumer a look and feel of mom and pops Italian pizzeria
Our menu items include vegan and gluten-free options as well as healthy salad choices, pizza by the slice, New York style thin crust pizza and fresh made pasta and sandwiches. Every location offers dine in, take out, delivery and catering opportunities.
WHY Russo's New York Pizzeria & Italian Kitchen?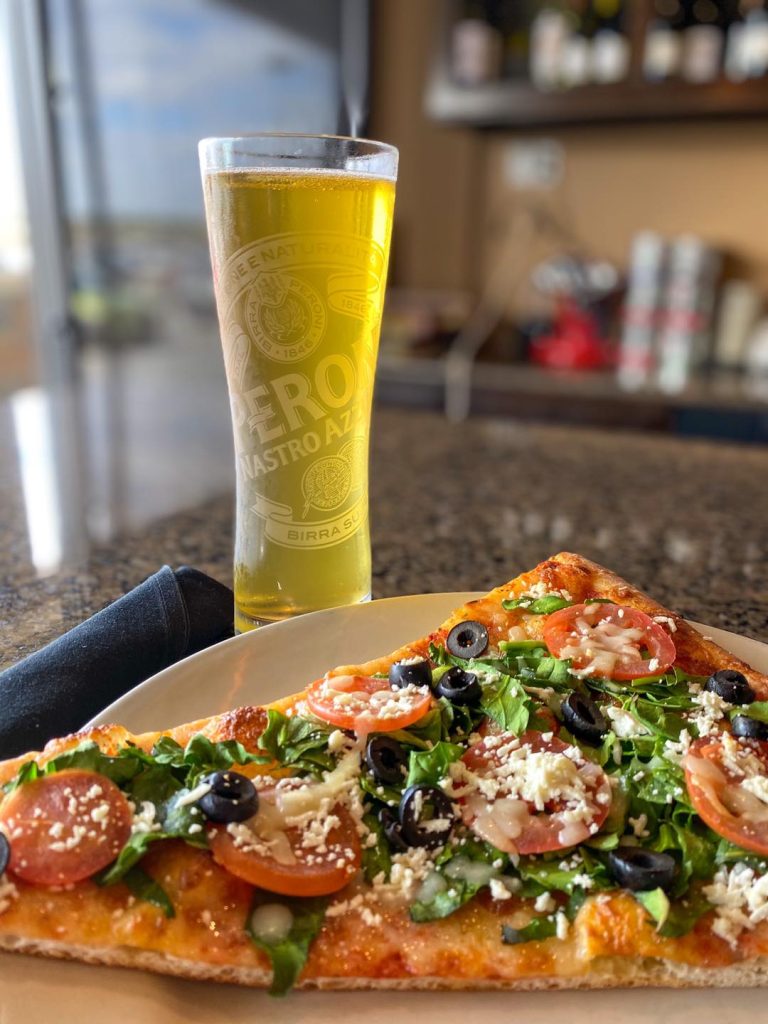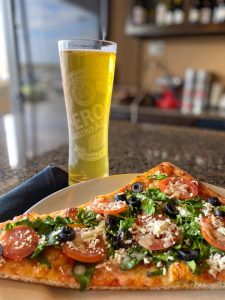 Delivery opportunity is still on the rise and we do it the best

Consumers are looking for fresh, chef driven concept offering unique menu items

Smaller footprint, as small as 1500 sq feet

Fresh Italian that offers gluten free and vegan options