RYTECH is a Full Services Restoration Brand with water damage services as the main start-up activity. Our Franchise owners focus on one task at their start, water extraction and structural drying and then can expand into multiple other services for additional earing streams, like Fire and Smoke Damage, content cleaning, build back after any demolition work and remolding as needed via sub-contractors.
Rytech Franchisees are now offering NEW Covid-19 Disinfection Services:
RYTECH has over 25 YEARS OF EXPERIENCE using EPA approved disinfectants and sanitizers following well established decades old application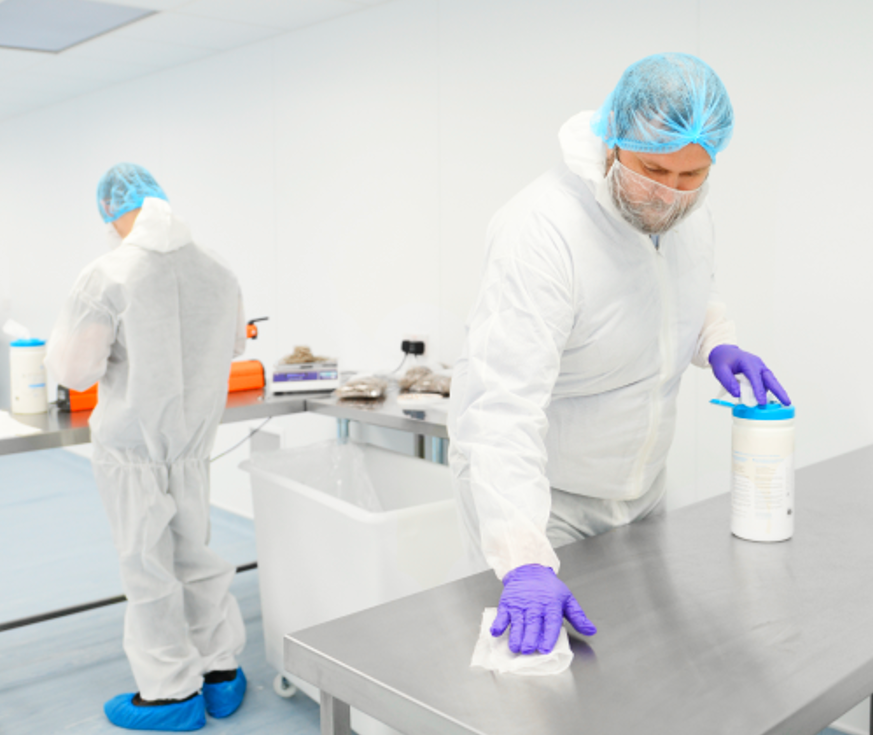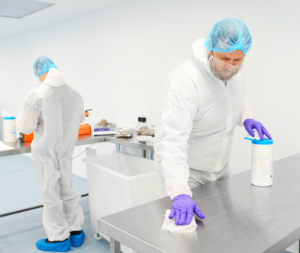 protocols established by the CDC, EPA and OSHA. Our processes are 100% compliant with Federal, State and Local guidelines. Rytech will be using various Sprays / Fog and wipe down processes. Personal protective equipment and respirator masks are always worn while cleaning and disinfecting spaces.
Rytech's Technicians are fully Certified in all aspects of virus cleanup and disinfecting as part of their initial and ongoing training.
We expect this to be a significant addition to our current full-service menu, and something that will add to our revenue stream for years to come with each new seasonal outbreak in the coming decades.