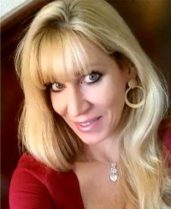 Alesia Visconti, CFC – Chief Executive Officer & President
Alesia's vision, leadership style, and business savvy are instrumental in driving FranServe and spearheading growth. With 20 years of experience helping people find their career bliss, her experience in the franchise field — and in FranServe itself — is unique. While serving as the CEO and President for an international career transition firm, Alesia discovered the world of franchise consulting. After researching other companies that also offered franchise consultant training, she saw FranServe was miles above the others. While a consultant, she experienced FranServe's training, mentoring and support programs directly. Because of their techniques she quickly became a Top Producer.  Her achievements led to mentoring other consultants and spearheading "Success Programs." Her executive experience in driving organizational success, orchestrating innovative programs, and leveraging partnership relations served as the perfect foundation to further expand FranServe. In 2018, she purchased the industry publication Franchise Dictionary Magazine. As CEO of both companies, she never loses sight of her mission: to help others achieve their dreams of business ownership through franchising.  Alesia was selected to be on the International Franchise Association (IFA) Vetfran Committee and Membership Committee, and was honored to be a Topic Facilitator at the IFA's 2018 convention.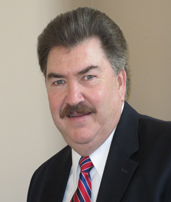 David Craghead, CFC – Chief Franchise Expansion Officer
David began his career in franchising while attending VA Tech (V.P.I.) in Blacksburg, VA. During his senior year at V.P.I. he managed two (2) 7-Eleven Stores and later became both a Regional Sales Manager and a District Manager for 104 7-Eleven Stores in North Carolina and Virginia. His District was comprised of both franchise operations and corporate-owned stores. He was responsible for the build-out, launch, marketing and management of 23 new stores. Following a 17-year career with 7-Eleven and The Southland Corp., David accepted a position as National Director of Sales Training for the retail division of Electric Mobility Corp., a medical mobility products manufacturer headquartered in Sewell, NJ. In this position he interfaced with both medical and non-medical professionals for a period of 11 years until the company closed in 2012. The combined skills and experience from these two industries provided a solid platform for his career as VP of Franchise Development for the FranServe Corporation.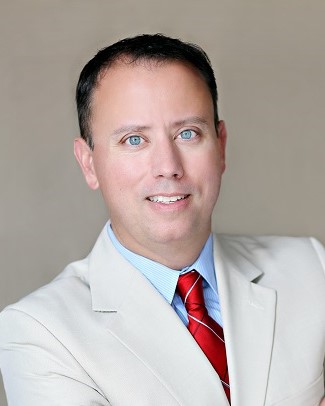 Don Clayton, CFC – VP of Talent Acquisition
Don has spent the last 15+ years helping others achieve their dream of becoming an entrepreneur, first as a business broker from 2001 until 2012 when he joined FranServe as franchise consultant. His consulting practice utilizing the FranServe model was very successful. He quickly became a top producer and he developed a passion to make sure FranServe continues to be the industry's best franchise consulting organization operating today. Don accepted the position of VP of Talent Acquisition to insure only the most qualified and most likely to succeed join FranServe. Don knows exactly what it takes to be successful as a franchise consultant.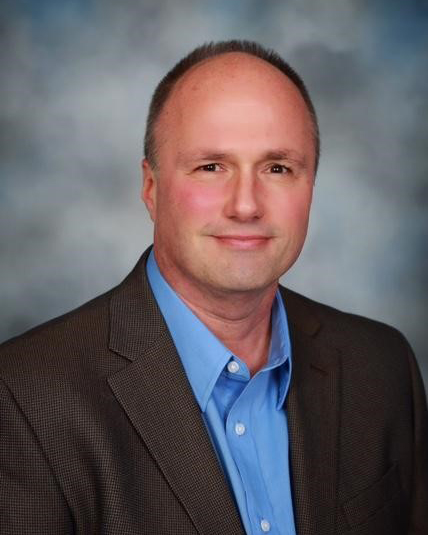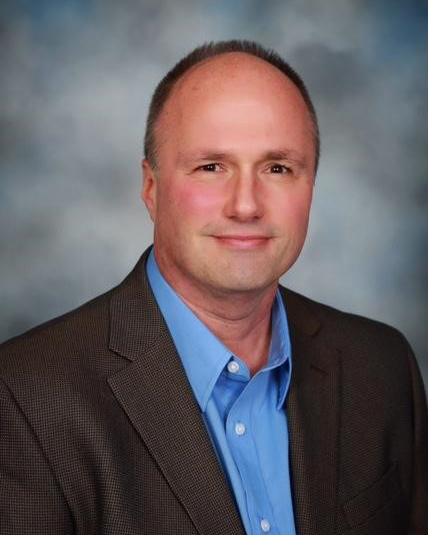 Jerry Rieder, CFC – VP of Consultant Development
Jerry has been a franchise consultant since 2012 and quickly became a Top Producer. He became part of the FranServe Training and Development Team in 2013 and has helped a large number of consultants become successful. His compassion and desire to see others achieve drives him to share his techniques and Best Practices with new and experienced consultants alike. He serves as a Trainer, a Mentor, and also as a Facilitator for FranServe's Power Teams. His prior 25+ years of management experience with Fortune 500 Companies provides the foundation for aiding others to achieve their goals.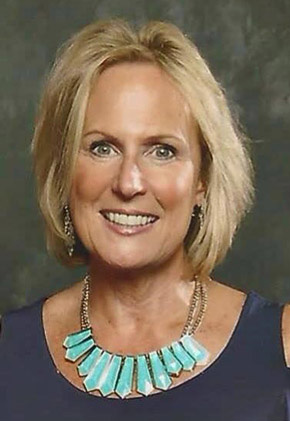 Joan Winchester, CFC – VP of Franchise Expansion
Joan's passion is assisting Franchisors that are committed to growth, reach their franchise goals. She travels around the country representing FranServe at industry shows and events and connects with brands to expand and grow. Joan entered the franchising Industry in 2014, after working with people in career transition for 15 years. Her prior experience as a business owner and entrepreneur gave her an impactful jump-start into the franchise space. She built a strong franchise consulting practice with FranServe and then developed a brand development division where she led a team to develop sales and lead generation campaigns for Franchisors in the Home Improvement, Advertising, Publishing, Fast Casual, Retail and Business Services industries.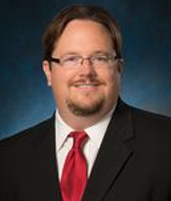 Matt Kreutzer – Franchise Attorney
Matt Kreutzer is a partner with the law firm Howard and Howard, PLLC. Matt, who is certified as a Specialist in Franchise and Distribution Law by the California State Bar's Board of Legal Specialization, has spent fifteen years working with individuals and companies on issues relating to franchise law and is well-versed in all stages of the franchise relationship. Matt assists new and developing companies in developing, protecting and licensing their franchise and distribution systems. As part of this practice, he counsels companies regarding the laws and regulations pertaining to franchising nationwide and assists them in creating their contracts, Franchise Disclosure Documents, and other critical operational documents. With his background in franchise litigation, Matt understands the risks inherent in the relationship and works with his clients to limit those risks so that those franchisors can focus on brand and system growth.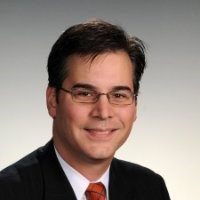 Tom Spadea – Franchise Attorney
Tom Spadea is a partner at Spadea Lignana, LLC. He has spent more than 15 years in corporate and entrepreneurial positions before completing law school at Temple University's Beasley School of Law. His undergraduate degree is in finance from Marquette University, where he graduated Cum Laude. Tom is a Certified Franchise Executive (CFE), a designation earned from the International Franchise Association. He has also been named a "Legal Eagle" by Franchise Times, a distinguished award recognizing Tom as a leader among his peers in franchising. Tom is the founding member of the Philadelphia Franchise Association and is the current President and Chairman.
Spadea Lignana has represented dozens of new franchisors with their launches and has assisted franchisors and franchisees alike with a variety of legal issues, including private equity transactions, franchise agreement and lease transactions, litigation, trademarks, partnerships, and real estate deals.
Tom's background includes being a business owner, franchise broker, business broker and senior executive with several national franchisors. This experience gives Tom a unique understanding of the needs of clients not just as an attorney but as an entrepreneur.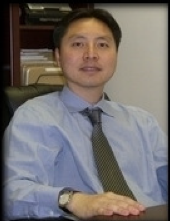 Bobby C. Chung – Immigration Attorney
Bobby is an immigration attorney focusing on U.S. investment and business visas and advises and collaborates with franchise consultants in evaluating franchise businesses to determine eligibility for investment visas and green cards. Before entering private practice, Mr. Chung served as an Attorney Advisor with the U.S. Department of Justice, Executive Office for Immigration Review, where he assisted federal immigration judges in adjudicating immigration cases.  Mr. Chung has extensive experience representing foreign entrepreneurs in investor visa matters involving start-up franchises as well as acquiring existing franchise businesses. Based in the Los Angeles area, Mr. Chung helps clients on U.S. visa and immigration matters in all 50 State and worldwide. Mr. Chung is an active member of the California State Bar and the American Immigration Lawyers Association.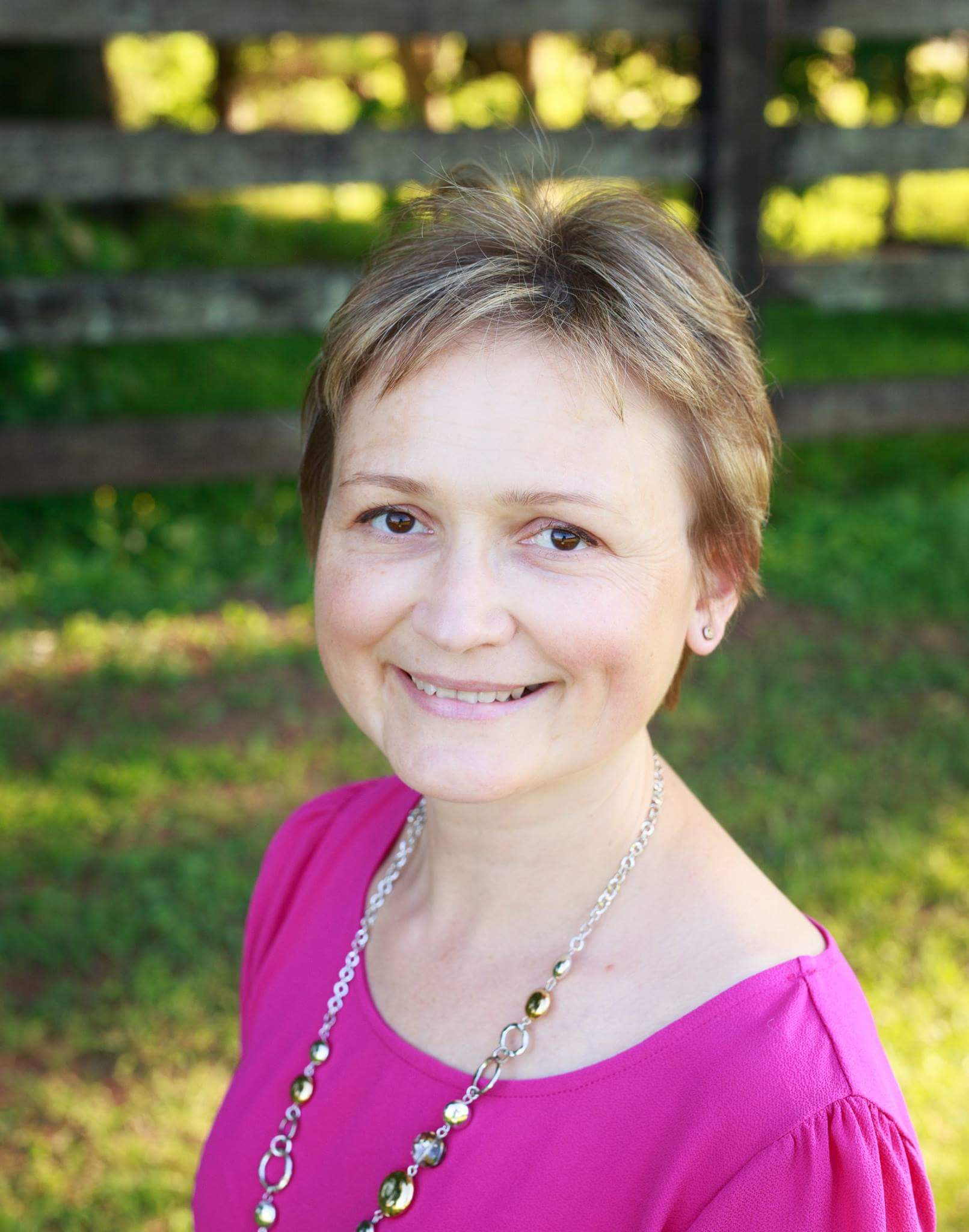 Tatyana Stemkovski, CFC – Technical Assistant
Tatyana started working as a software engineer in 1998. In 2012 she joined FranServe as a web-developer and site administrator. She provides technical assistance and support for the FranServe consultants as well as franchisors and funding partners.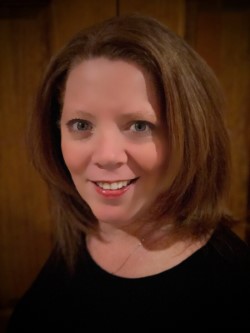 Michele Goitiandia – Executive Coordinator
Joining FranServe in 2017, Michele has taken on various responsibilities in several aspects of the company: she has helped to implement and streamline protocols necessary to support the tremendous growth FranServe has experienced. Her tenacious, "we can do this" attitude and willingness to jump in wherever needed has become a true asset to the FranServe Support Team. Her prior experience includes Sales and Sales Management positions, starting with managing her family's small business to a nationally top-ranking direct-sales manager to management of a nation-wide virtual sales team. She has trained & managed successful sales teams for 20+ years. Throughout her career she has found her niche in organizing, working with, motivating and helping others achieve their success.
Lillian Dahl – Executive Coordinator
Joining us in 2018 to provide additional support to FranServe's rapid growth, Lillian is involved with special projects, administrative duties and liaison for our consultants while fostering communication throughout the organization. Her prior experience includes Office Service Manager, Legal Secretary, Retail Sales and Education.